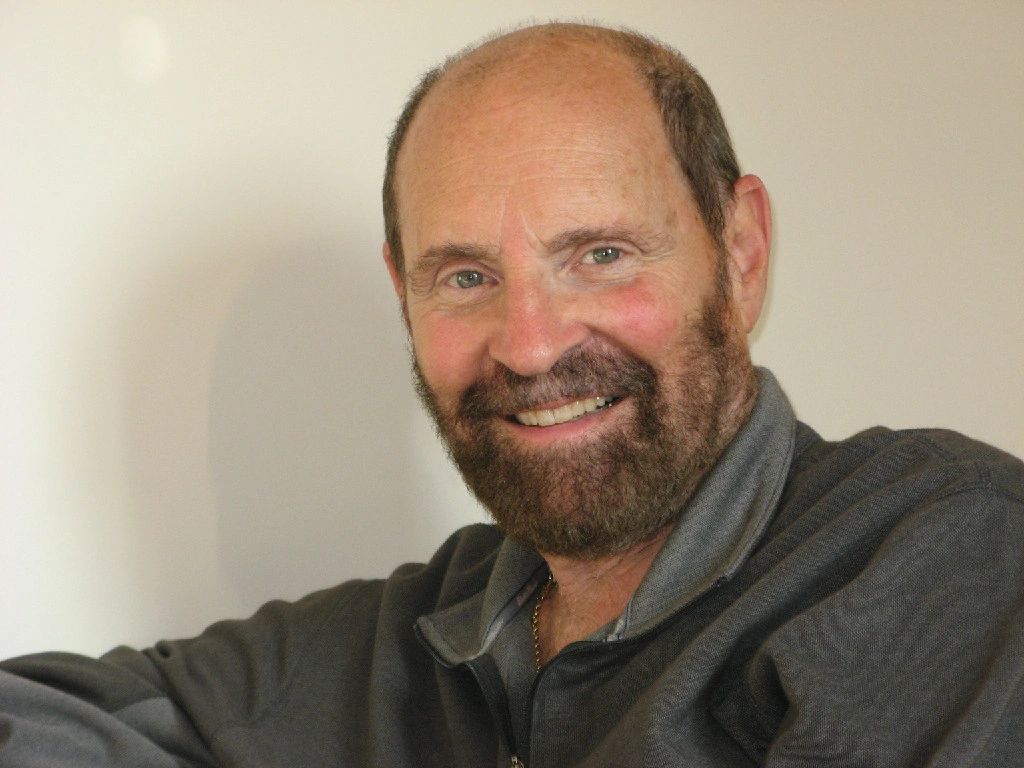 Alan's great passion for filmmaking was ignited early on when as a young teenager he studied the films of the great masters...D.W. Griffith, Wilder, Capra, Welles, Ford, Raoul Walsh, Hawks, King, David Lean, Kazan and Kurosawa.

His illustrious film career began at age 15, when he produced and directed his first movie - a comedy entitled "Keep Your Spirits High" in his hometown of St. Louis, Missouri. With his teenage movie company "Petite Productions", Alan then made 43 films before being awarded a scholarship to Northwestern University where he graduated with a degree in Film and Television, with minors in Electrical Engineering and Psychology. As an undergraduate at Northwestern, Alan was appointed as an instructor in the film and television labs where he contributed in teaching production technique during his Junior and Senior years. After college, guided by his longtime mentor Dick Powell, he moved to Hollywood and found immediate success as a young Producer at MGM.

Alan was soon made an offer by Universal Studios, where he spent 19 years as the only Director under contract. At Universal and as a director at Warner Bros., Columbia Studios, Paramount and 20th Century Fox, Alan directed many award winning films such as Battlestar Galactica, The Immigrants, Scruples (to name but a few), and over 250 episodes of countless long-lived series such as NCIS, Magnum, P.I., ER, Columbo Movies of the Week, JAG, Dr. Quinn, Bionic Woman - and many more. Alan's non-stop film career has spanned from East Coast to West Coast, Canada, England, Denmark, Sweden, Germany and New Zealand.

He was also the inventor of a camera system called Vidifilm in which a single camera lens was able to expose the camera's motion picture film and simultaneously deliver a faithful television image to a TV monitor. The Vidifilm technology soon became known industry-wide as Video Assist, which has been incorporated into nearly every motion picture camera ever since.

Alan still has that same hunger as when he began his career, only more so...a vivid vision, passion, curiosity and focus...a true filmmaker...that he has had from the very beginning. He's continually studying the latest technologies...in camera, editing, music...always looking at new methods of looking through his lens...telling his stories. He loves the thrill of working with actors and continually whets his appetite as a member of the Director's Wing of the legendary Actors Studio. Alan has taught film direction and production and participated in production seminars at USC, UCLA, the American Film Institute and the Brooks Institute of Photography. He has been married to his longtime love, actress Sondra Currie, for nearly 25 years.

"I believe my life experience informs my directing and I think of myself as a visionary catalyst. I believe film making is a collaborative art and I'm fortunate to be near the top of that creative pyramid. I believe a director has met his challenge every time he brings his vision to life by catalyzing each and every member of his cast and crew to contribute and perform their talents to their very best - and beyond. That's the joy of filmmaking..."